St.Mary's Church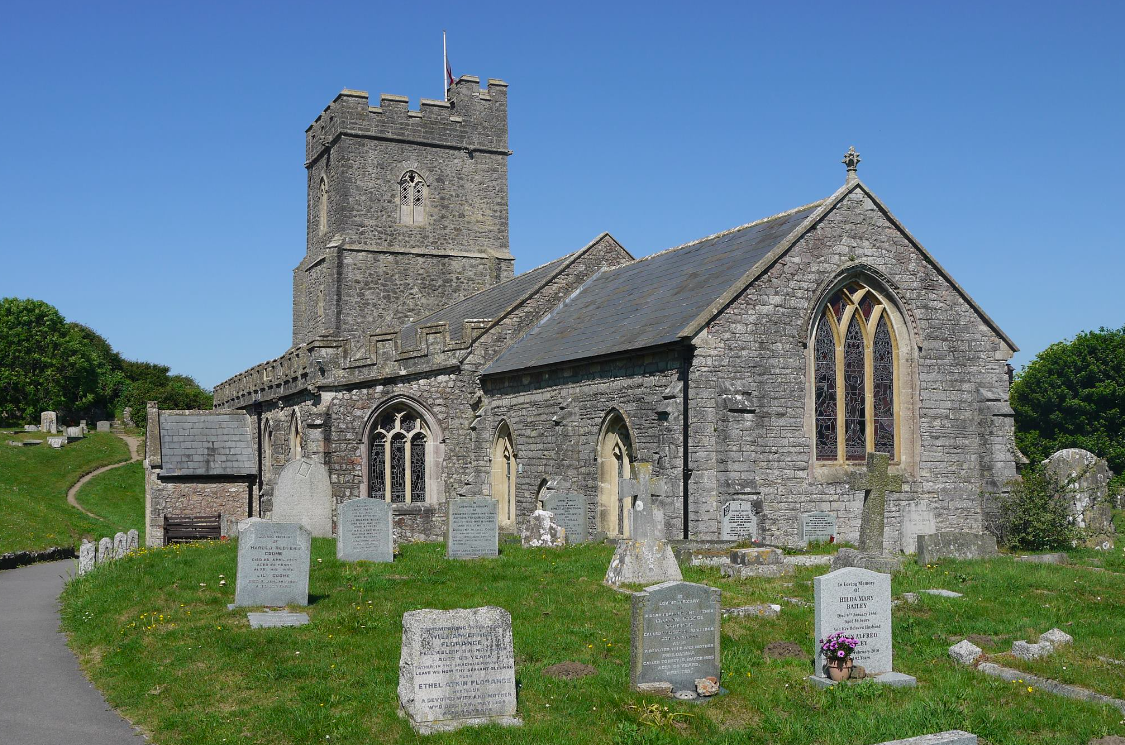 At Berrow Primary Church Academy, we value working in partnership with members of our community. Every Thursday we welcome members of the church to support our collective worship. 'Open the Book' is an opportunity for the team of parishioners to tell Bible Stories through drama, which the children greatly enjoy.
Members of St Marys Church also run the after school club called Little Fishers, help run the Christmas and Easter Journeys, as well as any other religious enrichment activities to further encourage the love and respect of God.
We work closely with Rev Jonathan and Rev Marion, they visit our school weekly to assist pupils in their personal search for meaning and purpose in life through the explorations of bible stories, drama, songs, poems and fables, to best prepare them for life in the community beyond school.
For more information about our partnership with the church go to https://berrowandbrean.co.uk/work-in-the-community/berrow-school/
For further information about St Mary's Church go to https://berrowandbrean.co.uk/
St Mary's Church
Coast Road
Berrow
Burnham-on-Sea
TA8 2NJ